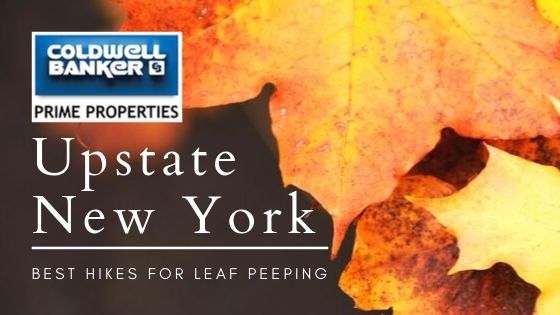 Fall is in the air, and that means fun for everyone—including our real estate agents. That's right: It's time for some of the most brilliant fall foliage anywhere in America!
Upstate New York has acres and acres of forest for leaf peepers to tromp through in search of the perfect fall foliage. From one corner of the state to the other, you'll find plenty of parks to choose from. That includes state, national, and even some wonderful city parks.
In upstate New York, the peak of the fall foliage season varies slightly:
Adirondack Mountains and Catskills: Last two weeks of September.
Allegheny Region: Last week of September and the first week of October.
Finger Lakes Area: First two weeks of October.
Exact dates can vary from year to year, but the best places to enjoy the show remain consistent.