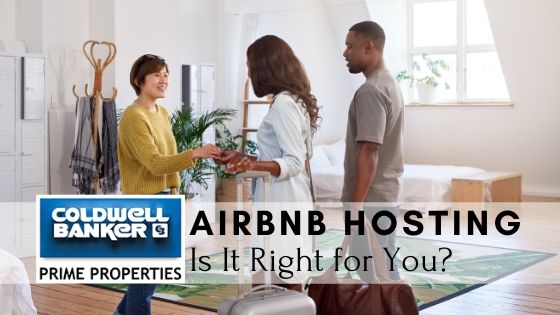 Offering an added revenue stream and flexibility, Airbnb can be a tempting option for homeowners and homebuyers. Over the last 11 years, Airbnb has grown from a small startup to a global company that has disrupted the hotel and vacation rental industries. And with the growth of the online marketplace and sharing economy, Airbnb has become extremely popular and the profits may look incredible. But, is this really a good solution for you? Our real estate agents share some of the implications you should consider before renting out your home on Airbnb.
The Legal Considerations
Becoming an Airbnb host is not as easy as you might think. It's more than just buying an investment property, listing it on Airbnb, and hosting guests. Every city is different so it's important to find out which local regulations might apply to you. Airbnb has negatively impacted local housing costs and because it's not easy to find affordable housing, many governments have established rules in an effort to discourage short-term pricey rentals. These regulations might also include extra fees, property taxes, and homeowner's insurance. You should inquire with your municipality about the possibility of renting out your property and for how long you can do it without actually being present.

It doesn't stop with the city. Some homeowner's associations prohibit short-term rentals and impose penalties and fines on owners who do so. Check that your home insurance covers this type of investment and whether your mortgage lender allows you to sublet the property.