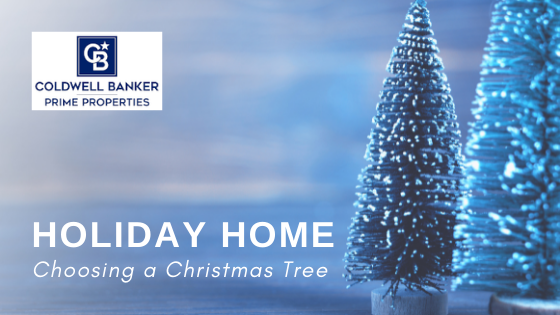 Whether you're still looking at Albany homes for sale or have already found the perfect one, you probably can't wait to decorate your home for Christmas. The Christmas tree is the central decoration in many families, and it makes a home feel so cozy and warm. But do you put up a real tree or an artificial one? Here are some factors to consider if you're still deciding between the two.
Does Anyone in Your Home Have Allergies?
Some people are allergic to the pollen or sap of real pine trees. If you or someone in your home has ever experienced a pine allergy, you're better off opting for an artificial tree. Even if the allergy symptoms are mild when exposed to trees outdoors, they're likely to be more serious indoors where you have limited airflow. You don't want to spend the whole holiday season sneezing and rubbing your eyes because of your Christmas tree.