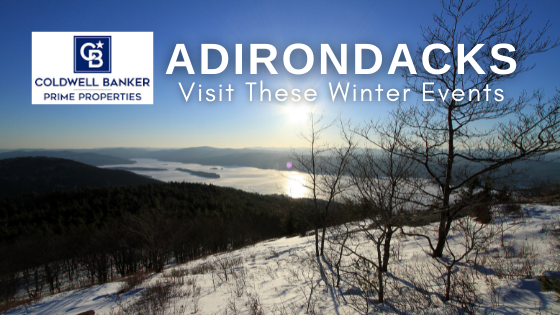 In the Adirondacks, every season is special in its own way. But the mountains really come alive in winter. It's one of our real estate agents' favorite times of year, as the whole region transforms into a winter sports haven and becomes a wonderland of twinkling holiday lights. 
This is also the season that welcomes some of the year's most enjoyable carnivals and events. Be sure to check out these amazing winter carnivals in the Adirondacks this season!
Contact us today to learn more about life in the Adirondacks. The mountains are calling, and our real estate agents are dedicated to helping you find your dream home.