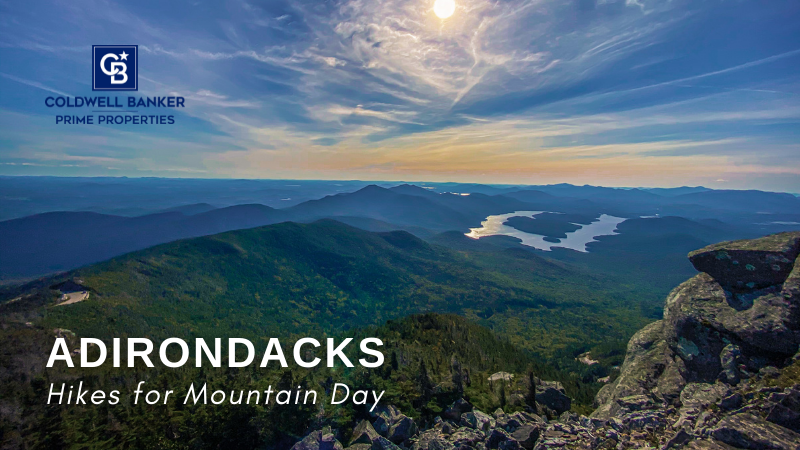 Mountain Day is observed on August 11 and has its origins in Japan. Why not celebrate it in the U.S. by getting out into nature?

Our real estate agents suggest the following five places to celebrate Mountain Day in the Adirondack Region.
Contact us if you're ready to make your home in the beautiful Adirondacks region of New York. Our experienced agents can guide you through the process and get you the keys to your new home.